The largest selection of retractable belt stanchions and traditional stanchion posts with ropes. Choose from single belt, twin belt, or triple belt stanchion barriers. Not sure which product is best for you?
Chat Now or Call 855-720-0100
Stanchion carts to help you move or store your investment. Carts can be ordered for 2", 2.5", or 3" diameter stanchion posts. Call or Chat for assistance in choosing the perfect post cart.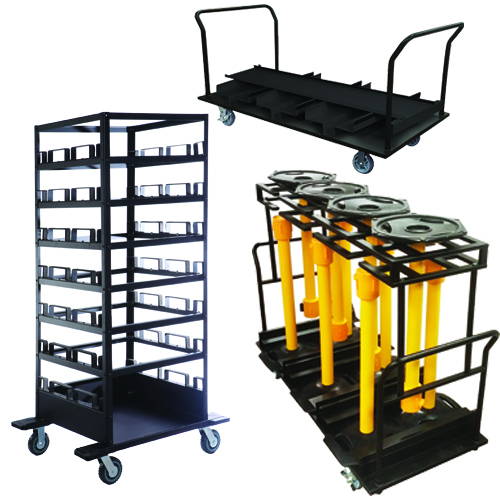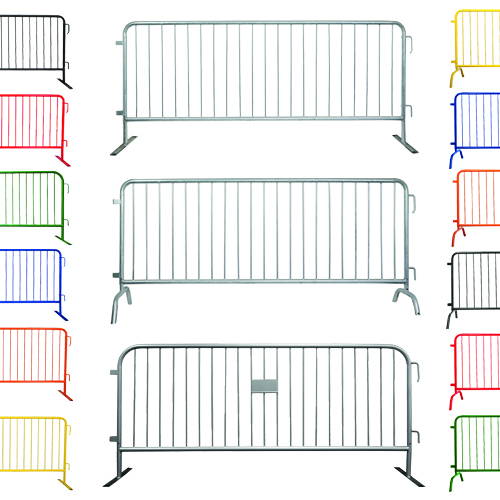 Checkout Epic's line of heavy duty steel crowd control barricades. We carry the largest inventory and selection of barrier finishes. In stock and ready to ship to you!
Have more questions and need a crowd control expert....contact us below. We have crowd control specialists with years of experience waiting to help you.
Thanks!
This field is required
This field is required
This field is required